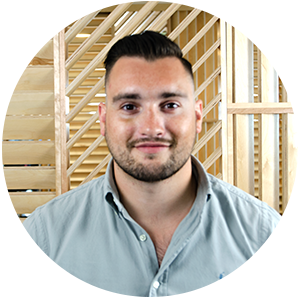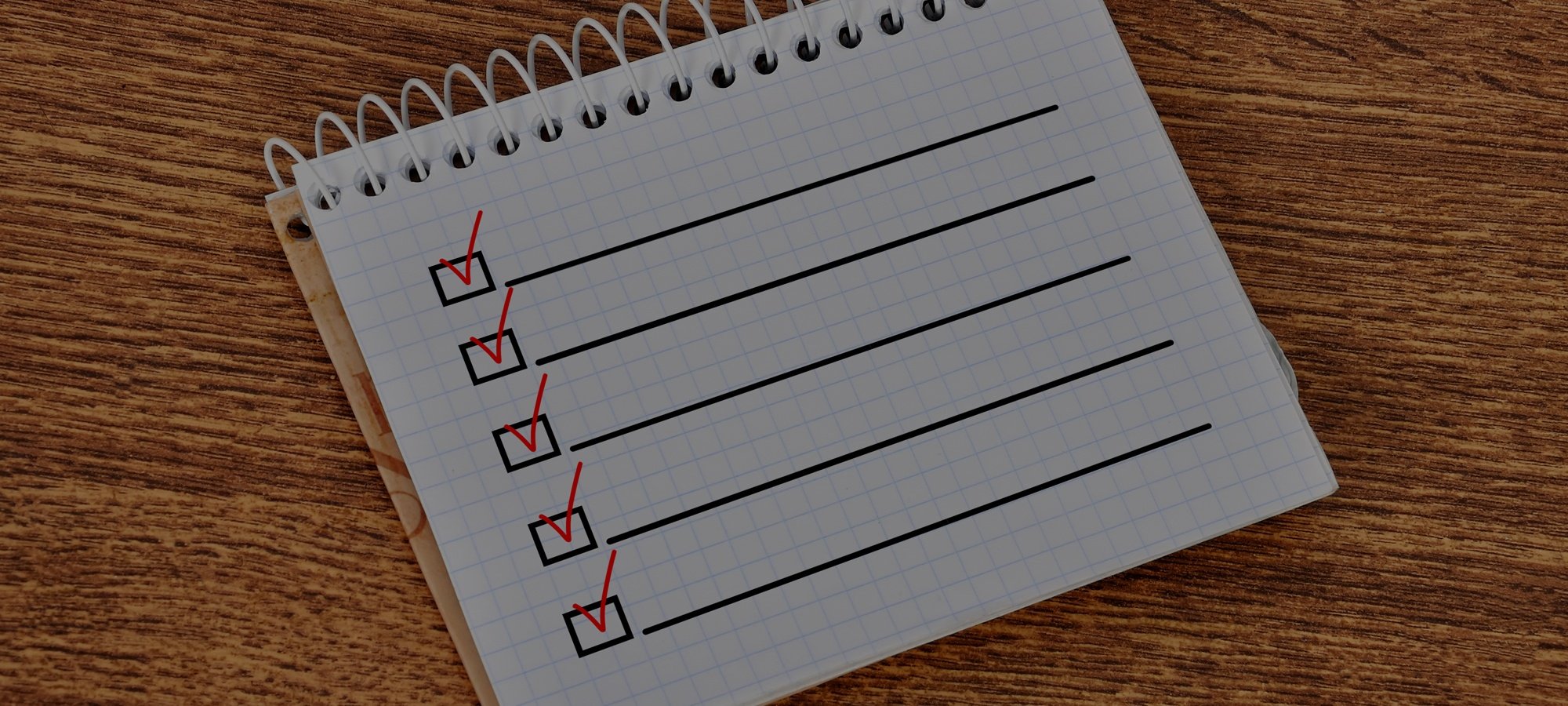 Many companies and departments are starting to search for software solutions to improve their business. However, with the recent boom in the enterprise software market, finding and selecting the right software and the right vendor can be more challenging than ever.
Selecting the right technology vendor is probably one of the most important tasks that an IT leader will undertake this year. Searching for the right vendor to work with your internal teams can be a complicated and sometimes emotional process if you don't have the right team of people who have the knowledge and expertise to undergo a successful selection process. Luckily, software reviews, case studies and customer stories are now available in the enterprise software space and are a great starting point for the software buying process.
In follow-up to the first article in this series, Software Vendor Selection: Defining Your Requirements, we will now take you through the second phase of software vendor selection and dive into how to search for the right vendor for your upcoming software implementation project.
Making a list of potential vendors
Now that you understand your requirements a little better, it's time to start looking for vendors and gather information. Remember, there is no shortage of vendors or solutions available to you on the market, but not all vendors will meet your minimum requirements. You will have to collectively decide on how to score and rate each vendor and their product(s) as you go through the selection process.
When you first reach out to vendors you'll want to ask some specific questions so that you can evaluate how relevant their products and services are to your upcoming project. While this isn't a formal information gathering process, developing a set of high level questions that will allow you to initially classify vendors early in the process will save time during the official RFI process. Here are some high level questions your team might consider to help weed out vendors that might not be a good match as you develop your initial list of potential vendors:
Which reviews should I trust?
How do the strengths and weaknesses of the platform and features compare to my requirements?
Does the vendor have the scale and customer satisfaction to meet my needs?
Have I considered all vendors — even newer and smaller ones?
Have my peers in similar roles and/or at similar companies had success with this vendor?
Reaching out for more information
Once you've developed a list of potential vendors, it's now time to identify the vendors form whom you would like to receive more information. The best way to do this is through an RFI process starting with an RFI document..
The 'Request-for-Information' document will enable you to request specific information about the vendor and their products in a standard format. This will make it easier to evaluate all the vendors objectively. If you're unsure as to what this document should look like, here's an RFI Template for an EDMS that you could use as a starting point.
It's also important to note that sending your RFI document to 20 different vendors will make this process difficult. Evaluating that many vendors is not only a time consuming process, but may make final selection much more difficult.
When we work on projects like this with our clients, we tend to limit RFI distribution to 4-5 vendors at the most. Once you've identified the vendors you'll be evaluating in greater detail, submit the RFI documents to the vendors and start to collate the data as it comes back in.
Evaluating and scoring vendors
Once you've received all the RFIs back from your initial list of vendors, you should be able to begin evaluating their responses and assigning a numerical value for each aspect of their responses.. Before you begin this evaluation, however, it's critical that you develop a scoring system to help you find the best vendor. Start out by building an evaluation sheet based on the criteria in your RFI. Once you have your evaluation sheet, begin to assign weighting to each criteria. By doing this and evaluating each vendor's response against these criteria, the organization will obtain a total score per vendor.
Below is an example from Litcom that explains the best way to weight and score vendors:

To understand how to create this system, Litcom has also created the useful breakdown sheet below.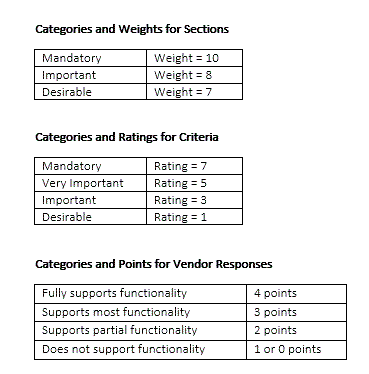 Once you've completed your evaluation sheet, start to create a "short list" based on your scoring then move on to the next round: seeing the system.
In summary:
Search and compile a list of potential vendors
Select vendors who you wish to send an RFI to
Create a and send Request-for-Information (RFI) to your selected vendors
Collect and score responses to create shortlist
Get our best content delivered straight to your inbox