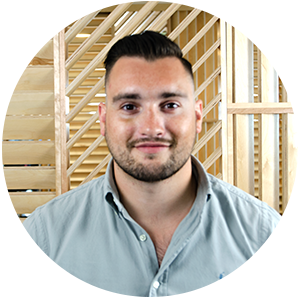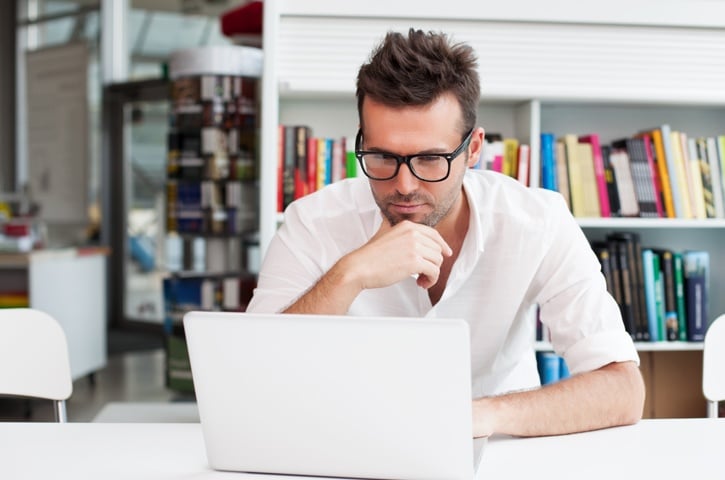 Vendor software demonstrations are one of the critical elements of software evaluation, and must be properly planned to get the most value. You as a software buyer could miss a huge opportunity by letting a software salesperson dictate the flow of the demo. Software demonstrations are there to show you how each product would meet your business needs and work in the context of your organization. Without the proper planning and control, the exercise of participating in a software demonstrations can quickly become redundant and a waste of time for your vendor selection team. Time is valuable, so getting this right the first time is important.
In follow-up to the first two articles in this series, Software Vendor Selection: Defining Your Requirements, and Software Vendor Selection: Searching for the Right Vendor, we will now take you through the third phase of software vendor selection and divide into scheduling and evaluating software demonstrations by your chosen vendors.
Contacting vendors for demonstrations
Having received all the completed questionnaires and RFI answers, you should be able to continue to narrow the scope of the potential vendors and start to schedule demonstration sessions for your key stakeholders. We recommend scheduling back to back demonstrations for the stakeholders so that you can take advantage of having all of them altogether. This will also make it easier to compare vendors side by side, reducing the likelihood of overlooked details.
Preparing for the demonstrations
Fixed timeslots should be coordinated and a "script" of sort should be delivered to the potential vendor. At the very least it can be helpful to provide the vendor with information on your key areas of focus for the demo, so you can see the functionalities that matters most to your organization. It can also be helpful to prepare a set of questions from your vendor selection team to ensure you get the most out of the demo session.
If you're struggling to identify what to ask during a product demonstration, here's a great questionnaire for software demonstrations you can use. Ideally you should look to cover all of the key areas of functionality that you want demonstrated and also think about some of the more technical aspects that need to be present.
READ ALSO: 17 Questions to Ask in a Regulatory EDMS Software Demonstration
Best practices for attending software demonstrations
There are also some best practices for attending software demonstrations to ensure your team gets the most value from the session. If you're evaluating a handful of vendors and scheduling time for each to demo their software, making the most of this time is important. Here's a guide to attending demonstrations that we put together that will help you prepare.
Conduct a post demo evaluation
This is a good opportunity to get your internal group of participants involved again to discuss their opinion on each session. Ask them their thoughts and try to understand what they thought was lacking or good about the individual solutions. Hopefully everyone would have taken their own notes and scores for areas of the systems, so analyzing the effort should be simpler. Gather info on the scenarios that may not have been explained correctly, and relay feedback to the vendors.
Relay feedback to the vendor
No software vendor likes to give a demonstration and then see the tumbleweed roll past their email inbox. If there were points that the vendor missed or areas that the team thought were good, relay those items back to them.
Schedule follow up discussions
Reach out to those vendors who provided great demonstrations of their product to talk through next steps. For those vendors who didn't make the cut, thank them for taking the time and explain the reasons for not carrying on the conversation.
In summary:
Identify from RFI responses who you want to contact for demonstration
Schedule demonstrations with each vendor (back to back if possible)
Create a demo questionnaire so you don't forget to ask important questions (use our free template)
Score and narrow down vendors based on live demonstrations and answers to questions during the session.
Conduct a post-demo evaluation
Relay feedback to the vendor
Schedule follow up discussions
Get our best content delivered straight to your inbox