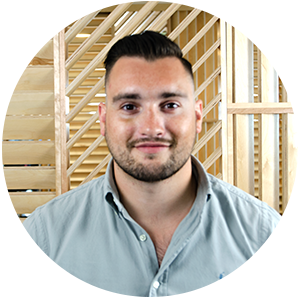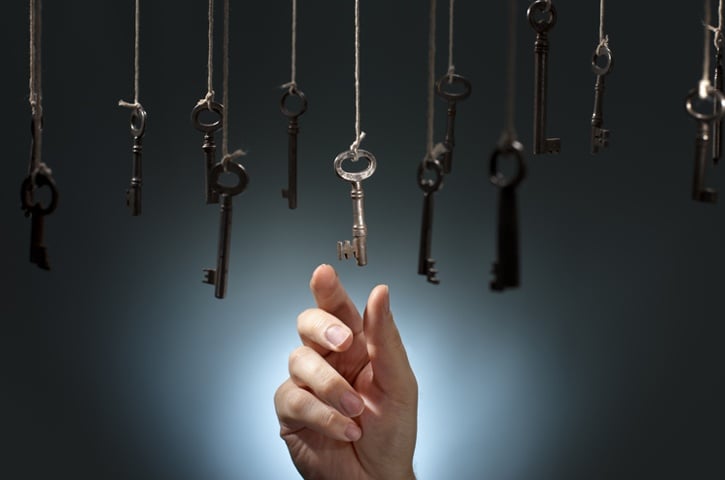 If you asked a pharmaceutical organization 20 years ago how they select suppliers and partners, they would most probably tell you that it was based on price, location and internal preferences. However, as government, regulatory agencies and industry put more emphasis on safety, quality and compliance, evaluating and selecting the right software vendor has become much more critical and complex.
In follow up to the first four articles in this series;
We will now take you through the fifth and final phase of software vendor selection, selecting the winning vendor.
Now that your business requirements are defined, you've attended demonstrations, and received proposals, it's time to start evaluating the information that you have gathered from the vendors. The main objective of this exercise is to minimize human emotion, and arrive at a decision that best suits your organization. It's important to be thorough in your investigation, seeking input from both your vendor selection team (stakeholders) and management.
Develop a Vendor Evaluation Matrix
Compiling all details in a matrix will give you and the team the information needed to ensure that the appropriate solution is being selected. You must evaluate every critical aspect you have identified, not just the price, and see if any option satisfies your needs. Vendors may also have multiple offerings that meet your current and future needs and these should be carefully evaluated in alignment with your organizational strategy. Here are some high level steps to refining your vendor shortlist to determine the winning vendor.
STEP 1 – Review all vendor proposals
STEP 2 – Assess vendor's ability to meet business requirements
STEP 3 – Assess vendor's ability to meet vendor requirements
STEP 4 – Calculate total requirements score
STEP 5 – Select the winning vendor
Contract Negotiations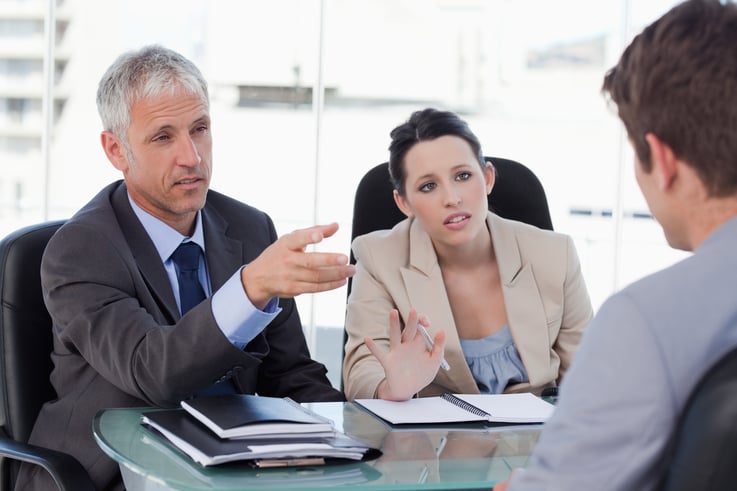 The final stage in the vendor selection process is developing a contract negotiation strategy. Remember, you want to "partner" with your vendor and not "take them to the cleaners." Review your objectives for your contract negotiation and plan for the negotiations to cover the following items:
List Rank Your Priorities Along With Alternatives
Know the Difference Between What You Need and What You Want
Know Your Bottom Line So You Know When to Walk Away
Define Any Time Constraints and Benchmarks
Assess Potential Liabilities and Risks
Confidentiality, non-compete, dispute resolution, changes in requirements
Do the Same for Your Vendor (i.e. Walk a Mile in Their Shoes)
Taken from an article written by James Bucki, an Operations and Technology Expert.
The Beginnings of a Successful Partnership
One thing that we should mention before tying up this section is the importance of selecting a vendor with the right cultural fit. Selecting a great product that fits your needs is one thing, but creating a partnership with a vendor that is willing to "give as much as they get", and who understands your business is key to a successful partnership. Hopefully this partnership is being built for the long run, so focusing on mutual benefits will prolong the relationship.
Get our best content delivered straight to your inbox