all ()
Validation
Quality
Inspection Readiness
Trial Master Files
Validation
Trial Master Files
Trial Master Files
ClinOps
Trial Master Files
Inspection Readiness
Trial Master Files
Trial Master Files
Trial Master Files
ClinOps
Trial Master Files
Trial Master Files
Validation
Quality
Trial Master Files
Validation
Regulations & Standards
Quality
ClinOps
Regulations & Standards
Quality
Quality
Regulations & Standards
Trial Master Files
ClinOps
Inspection Readiness
Trial Master Files
Trial Master Files
Regulations & Standards
Quality
Quality
ClinOps
Trial Master Files
Inspection Readiness
Trial Master Files
Inspection Readiness
Trial Master Files
Trial Master Files
Trial Master Files
ClinOps
Regulations & Standards
ClinOps
Trial Master Files
Trial Master Files
ClinOps
Regulations & Standards
Trial Master Files
Trial Master Files
Quality
Inspection Readiness
Trial Master Files
ClinOps
Trial Master Files
ClinOps
Trial Master Files
RegOps
Trial Master Files
ClinOps
Trial Master Files
ClinOps
Trial Master Files
eTMF
Trial Master Files
ClinOps
Trial Master Files
Trial Master Files
Quality
Trial Master Files
RegOps
Regulations & Standards
RegOps
Regulations & Standards
ClinOps
Trial Master Files
RegOps
Regulations & Standards
RegOps
Regulations & Standards
Regulations & Standards
Trial Master Files
ClinOps
Trial Master Files
Inspection Readiness
Trial Master Files
Trial Master Files
Trial Master Files
ClinOps
Trial Master Files
Trial Master Files
ClinOps
Trial Master Files
Inspection Readiness
Trial Master Files
Inspection Readiness
Trial Master Files
Quality
Inspection Readiness
Trial Master Files
Trial Master Files
Inspection Readiness
Trial Master Files
ClinOps
Trial Master Files
Trial Master Files
Trial Master Files
Regulations & Standards
Inspection Readiness
Trial Master Files
Trial Master Files
RegOps
Regulations & Standards
Trial Master Files
Trial Master Files
Inspection Readiness
Trial Master Files
ClinOps
Trial Master Files
Inspection Readiness
Trial Master Files
Quality
Inspection Readiness
Trial Master Files
RegOps
Regulations & Standards
RegOps
Regulations & Standards
Validation
Quality
Trial Master Files
ClinOps
Trial Master Files
Quality
RegOps
RegOps
RegOps
RegOps
Quality
ClinOps
Trial Master Files
Quality
Quality
Trial Master Files
Trial Master Files
ClinOps
Trial Master Files
Trial Master Files
Quality
Quality
Trial Master Files
RegOps
RegOps
Inspection Readiness
Trial Master Files
Regulations & Standards
ClinOps
RegOps
Regulations & Standards
Trial Master Files
Regulations & Standards
Quality
RegOps
Quality
Trial Master Files
Quality
Regulations & Standards
Trial Master Files
RegOps
Regulations & Standards
ClinOps
Regulations & Standards
RegOps
RegOps
Get our best content delivered straight to your inbox

Editors pick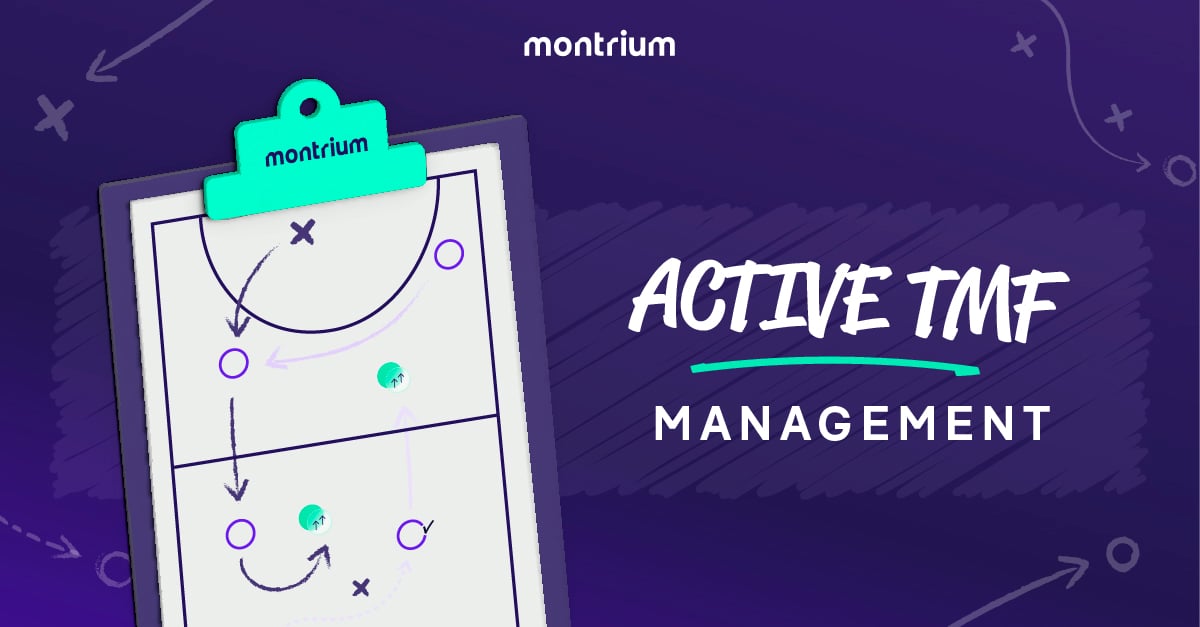 Active vs Passive TMF Management: Take Your TMF Process to the Next Level
History is full of tales about how technological and process innovations have shaped society for the better. Take the printing press, for example. ...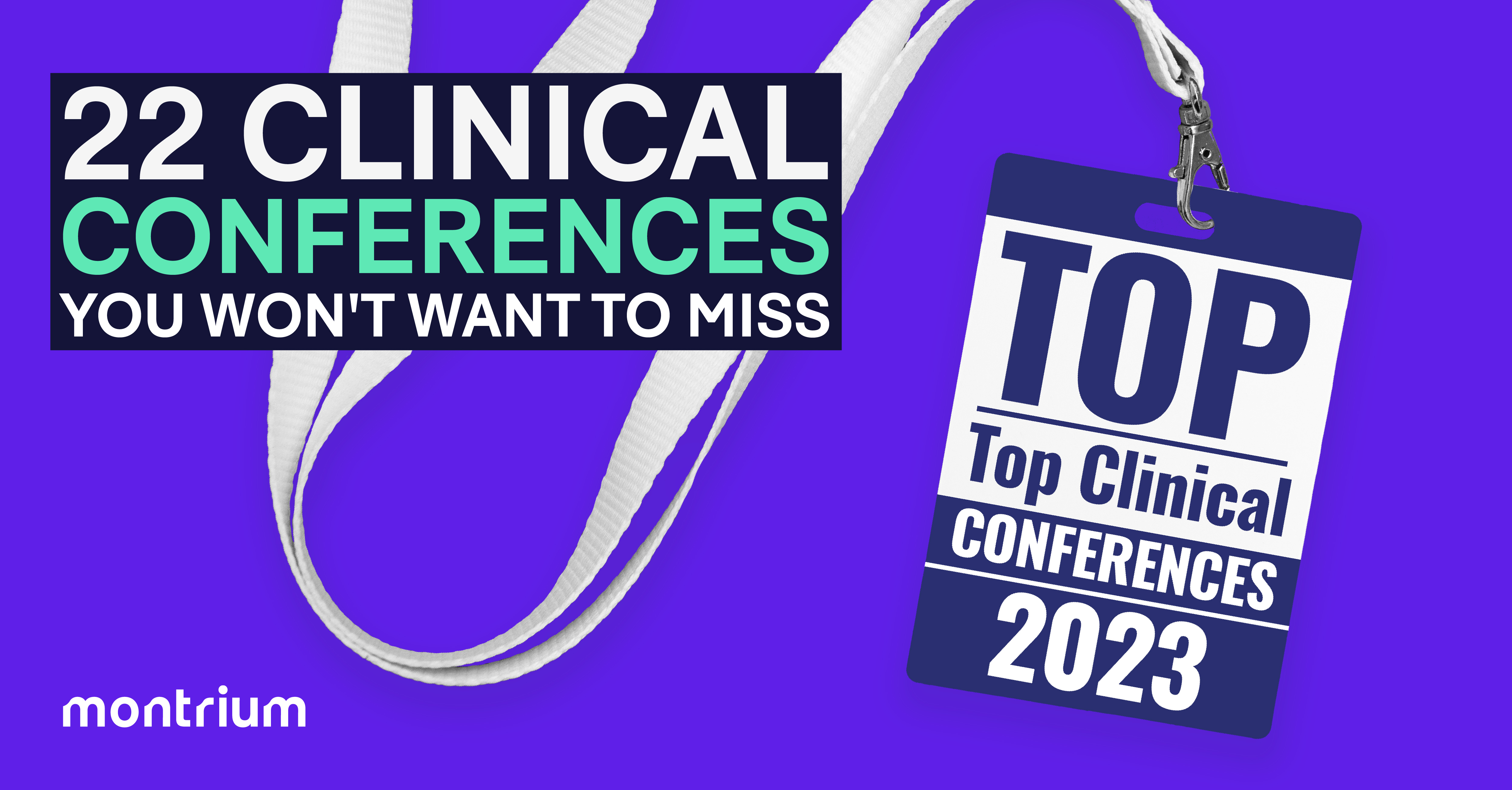 The Top 22 Clinical Trial Conferences of 2023
As the clinical trials market continues to grow, so do industry events. Whether it's to meet your next big client, form your next partnership, grow ...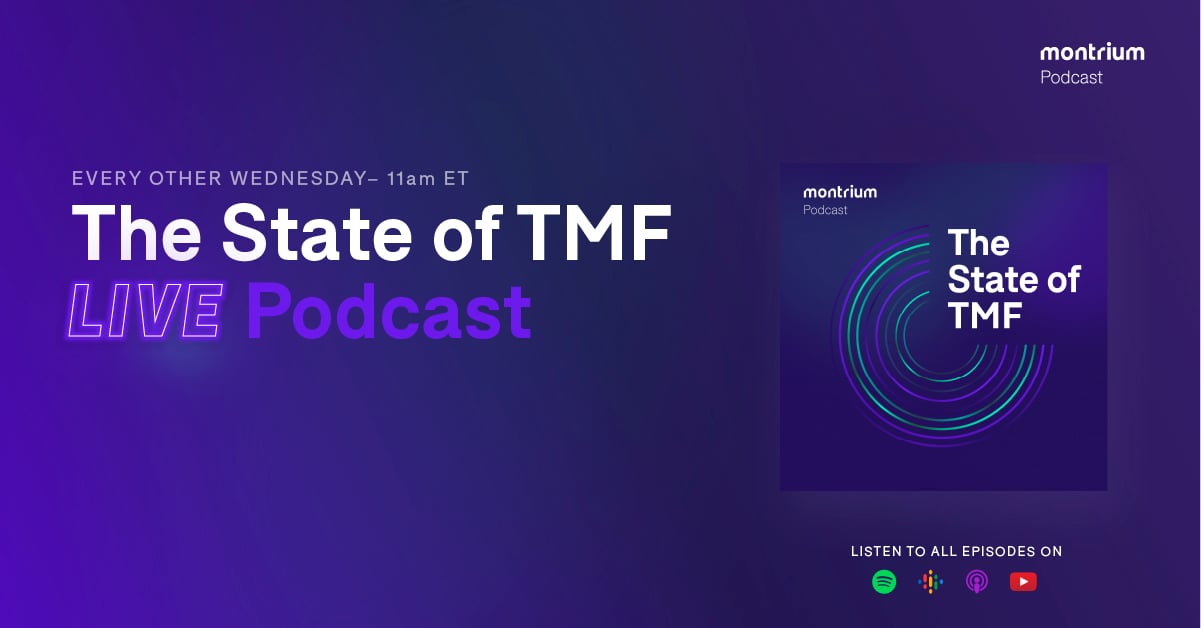 Live Event & Podcast
The biggest podcast for TMF'ers on the planet
Through interviews, AMA's, and invite-only events, we give you a sneak peek into the data-backed insights we are executing for TMF teams across the globe.