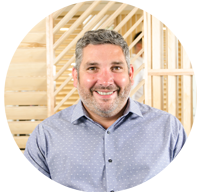 Published on
January 2014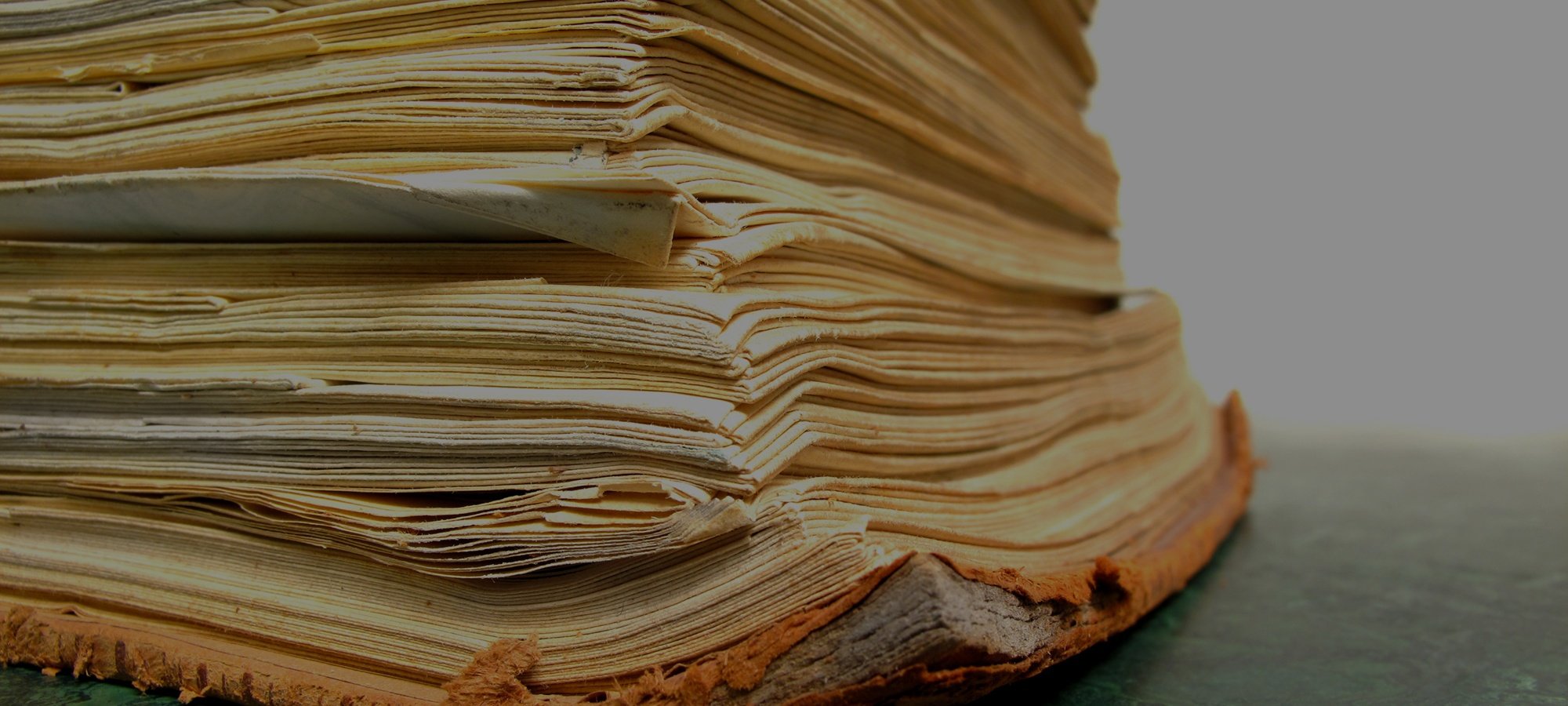 Many companies today are still stuck in the paper world when it comes to regulated documents. There are often significant technical, financial and operational barriers to overcome when implementing electronic document management systems (EDMS), but there are also significant benefits to be had once these systems are in place. Below we have identified 10 key benefits of moving to an electronic document environment which may help you make the move:
Benefit #1

–

Better version control
How often have you wondered if you are working on the latest version of a document? In the world of paper, file shares and email can often be challenging as there is no built-in version control. Being able to go back in time to understand changes is also near impossible without manual versioning mechanisms. An EDMS has built in version control which allows you to automatically version documents and ensure that full document history is available. As everyone is working on the same single document within the EDMS, problems associated with multiple copies of documents dissipate, as does the need to distribute copies via email.
Benefit #2

– Facilitated collaboration
Collaboration between the different stakeholders within life science organizations is becoming more complex as more operations are outsourced and development partnerships become more commonplace. EDMS platforms have the ability to improve collaboration both internally and externally through the use of web based environments and workflows. In addition, understanding where a document is at in the authoring, review and approval process is significantly facilitated.
Benefit #3

– Improved timeliness
Timeliness in drug development is paramount both for regulatory and time to market reasons. Electronic Document Management Systems provide us with tools to drive document management processes and push documents automatically through their life-cycles. These tools can also escalate bottlenecks and ensure timely generation and filing of documents and records. This translates into improved inspection and submission readiness.
Benefit #4

– No more emails
Email is an amazing tool which has revolutionized the way that we work, however, you can have too much of a good thing, and most of us spend our working day managing information and content in email. Email is unstructured and difficult to manage, and often creates security and storage issues and complicates document version control. Electronic document management systems remove the need to distribute content via email, removing the security and storage burden and improving control over regulated content.
Benefit #5

– Increased document security and control
Regulated content can be extremely sensitive and having adequate security and control is imperative. Achieving this through paper or file share based document management systems is extremely challenging. Being able to clearly show custody and traceability of documents is a regulatory requirement, and EDMS can help us comply through the use of audit trails and traceable and granular security controls. Documents are one of our primary IP assets and protecting these should be top of your list.
Benefit #6

– More reliable backups
If you don't know what content you have, it is very difficult to make sure that this content is properly backed up. Traditional document management practices encourage the saving of documents on local computers and non-controlled file shares. This means that quite often, content may not be properly backed up. We often find this out when it is too late and content is lost. It is a regulatory requirement to be able to produce original and legible copies of records and having a strong backup solution in place is imperative to be able to meet this requirement. EDMS centralizes all documents and records and encourages the creation and management of these records in one location, this in turn significantly improves our ability to properly backup all content and ensure we can readily retrieve it.
Benefit #7

– Lower document management and archiving costs
Paper document management and archiving can be very labour intensive and expensive, given the long record retention requirements for regulated content in the life sciences. Processing, storing and retrieving records can be significantly improved when moving to electronic environments. Automated record retention policies improve archiving processes. The need for physical storage space for paper records is also significantly reduced or eliminated altogether. Central filing and document tracking is can be automated, eliminating the need for physical document management.
Benefit #8

– Better knowledge management and search
How many times have you tried to find documents and information unsuccessfully? How easy is it to search for content in file share based document management systems? Document content and metadata can represent a significant part of our intellectual property and is a gold mine of information. Being able to generate metrics and trends from this data is possible through business intelligence and advanced search tools available in an EDMS. Being able to easily find information and knowledge from indexed content allows us to improve decision making and reduce the amount of time lost looking for information.
Benefit #9

– Built-in regulatory compliance
21 CFR Part 11 and Annex 11 require that technical controls be in place to ensure that records are ALCOA (attributable, legible, contemporaneous, original and accurate), secure and retrievable. Achieving this in the paper world was often challenging, and ensuring that we can meet these requirements electronically is also difficult with the use of file shares. An EDMS provides us with all of the technical controls such as audit trails, backups and security to be compliant. In addition, the use of workflows and document lifecycle management can also help with compliance with our SOPs and other GxP regulations.
Benefit #10

– More consistent content
Ensuring that content is consistently formatted, named and controlled is not easy. Getting authors to use the latest templates or ensuring that new revisions are created from the last approved version in a paper or file share environment can also be very difficult. An EDMS provides us with template management and distribution capabilities, and document revision management. It can also automate the PDF publishing process to ensure that all content is published in a uniform manner in line with ICH requirements.
Get our best content delivered straight to your inbox