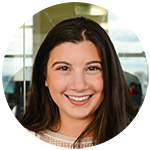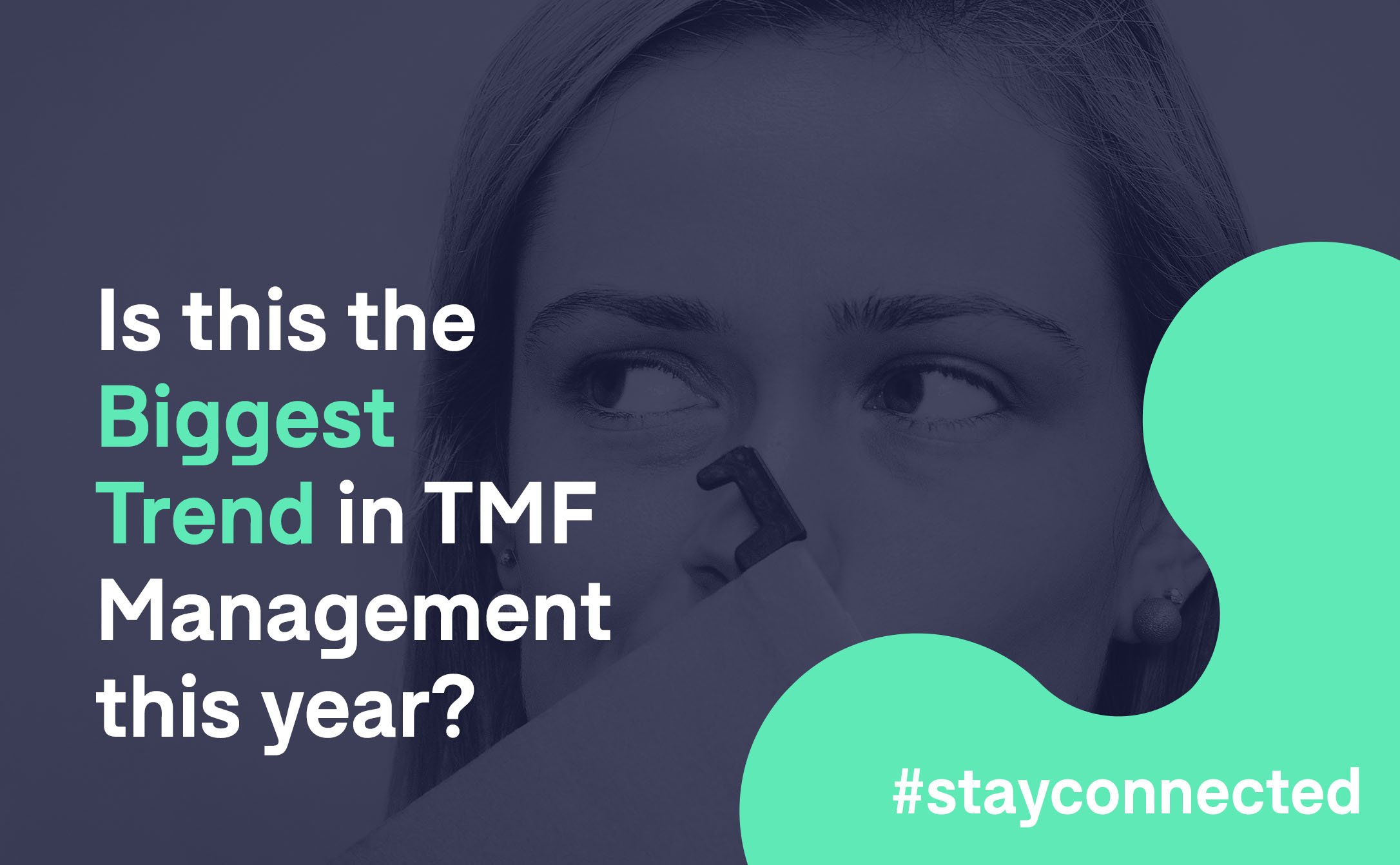 Biotechnology and pharmaceutical sponsors have been operating in an outsourcing model for many years now, primarily to control the costs of drug development and respond to the globalization of clinical trials and a need for more diverse patient populations.
Outsourcing in clinical trials allows specialized third-party groups to provide crucial clinical trial services while the sponsor monitors progress and outcomes from a distance. This operating model works well for sponsor teams that have less internal resources to manage the study and the Trial Master File (TMF) itself, but it can introduce some disadvantages in the long term.

In the following article, we'll be exploring how outsourcing clinical trial activity can affect the TMF management processes, and why it may be better to make use of alternatives.
The

disadvantages and risks of outsourcing

TMF

management
In any operating model, there are advantages and disadvantages for the parties involved. TMF management and clinical trial outsourcing are no different.

Often, outsourcing TMF management to a third-party can perpetuate a hands-off approach to sponsor oversight and result in a risk of non-compliance. But sponsors are now looking for better ways to maintain ownership and oversight on TMF activity. Even the regulatory agencies and industry groups re-affirm the need and requirement for regular sponsor oversight on outsourced trial activities. But does having more study oversight only work when bringing study activity and TMF management back in-house?

As a key stakeholder in the conduct of clinical trials as a technology partner, we've seen several interesting approaches to outsourcing. In recent years, sponsors that require more oversight on trial activities have begun developing unique ways to continue to outsource clinical trial activity but still maintain sponsor oversight and active TMF management.

More and more we're seeing our sponsor customers invite their CRO counterparts to work directly in their electronic trial master file system or eTMF, giving the sponsor direct access and oversight on the TMF and removing the need for large TMF migrations at the end of the study. Here's a summary of some of the risks/disadvantages of outsourcing TMF management:
End of study migrations can be costly to the sponsor

Without a validated eTMF or repository, where will you store your final TMFs?

It's more difficult to demonstrate sponsor oversight in an inspection

Oversight often comes in the form of static reports, not real-time data

Paying for eTMF/TMF management from a third-party could be more costly than having an in-house system



Now we'll explore the process of bringing TMF management back in the sponsor's hands.
Should you bring your TMF in-house?
As a sponsor, bringing your TMF in-house can provide significant long-term benefits – including better oversight, more control, more accountability, and continual inspection readiness. It isn't always the easiest change to make, especially if you have been using an outsourcing model for a long period of time or if your internal teams are small and have little TMF management experience.
But managing your TMF in-house doesn't need to cripple your organization. Sponsor teams now have many more options than in years' past that help to ease the transition. An in-house eTMF can help you speed up your time to market by reducing tedious back-and-forth communication and freeing up more time to focus on research. This also removes the need to rely on a CRO or vendor partner that may not work at the same pace or quality.
In most cases, leveraging an in-house TMF will be easier on your wallet and fit within your budget. Sponsor organizations using an eTMF often yield powerful ROI when they choose to modernize their technology environment, making a considerable financial saving when moving away from paper or file-share based TMF management.
Another bonus to consider is that by bringing your TMF internally and promoting a modernized process, this can help you win over investors you may not have been able to win over before. You're essentially reinvesting money you would spend elsewhere on TMF management, back into your organization and increasing internal knowledge.

I want to bring TMF management in-house, but I don't have the resources
Another barrier for smaller sponsors bringing their eTMF/TMF in-house is the lack of internal resources to manage the system competently. While this may seem like a steep mountain to climb, by leveraging a modern platform you'll be able to mitigate a lot of the resourcing issues you may have by relying on a tool that automates parts of your process.
In addition to leveraging a good eTMF platform, many sponsors that are bringing in an eTMF are asking their CROs to work directly in their sponsor eTMF system. This brings all the benefits of having an in-house eTMF without having to build a large team to support it. Your chosen CRO partner will take care of the management side of the platform while you continue to have direct access and oversight.
The third option to consider is bringing your eTMF system in-house but working with a consulting group specifically for TMF processing, QC and ongoing TMF audits. This puts the power in the sponsor's hands, while the consulting group focuses on managing the clinical trial itself and part of the TMF management burden.
Get our best content delivered straight to your inbox