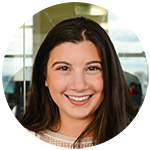 Published on
January 2019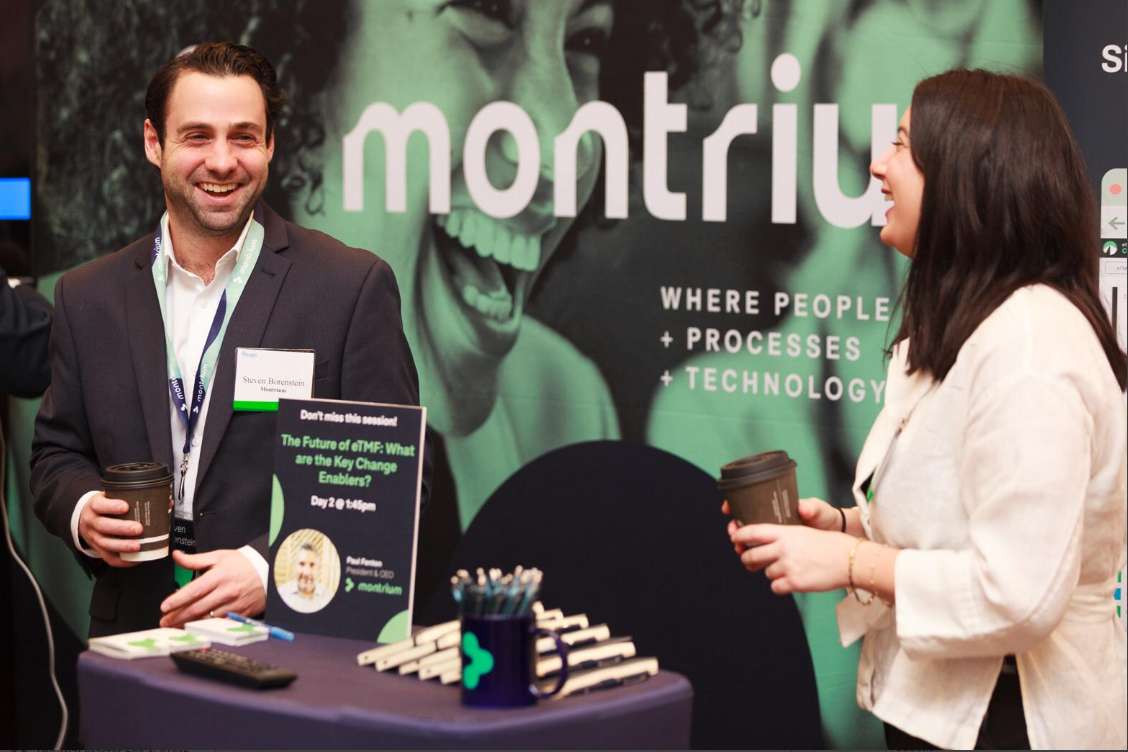 Another successful TMF Summit (January 22-24) in Orlando has come and gone and apart from a Florida tan, I've also brought back some great insights and information into the state of the trial master file industry.
The topics in discussion at the Summit notably change each year, with this year featuring sessions that revolved around moving away from paper and operations-focused subjects, to how to best manage your eTMF and how AI can be leveraged to help speed up the processing of documents.
With noticeably more people in attendance, this year's presentations were forward-thinking, captivating and relevant, and there were some clear themes that had the room buzzing. Let's talk about some of the main themes at this year's TMF Summit along with our key takeaways.

---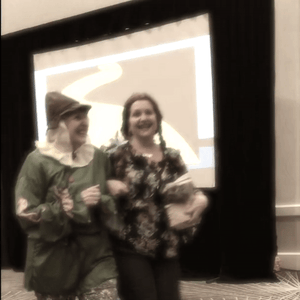 The Organizing Committee put on a delightful Wizard of Oz themed sketch to kick-off the Summit.


The Future of eTMF
Automation is pervasive in most industries, and so why wouldn't TMF be next? For the first time, automation was a hot topic this year, with presenters giving clear examples of how organizations can use bots and artificial intelligence to streamline business processes and manual tasks.
Mary Emanoil from Pfizer opened the Summit with a presentation on reducing errors and manual tasks in clinical document management through automation. After implementing a process to classify documents based on verbatim/non-verbatim relationships and natural language processing, Mary saw some great results in process improvement and the identification of patterns that may not have been brought to light in a manual process. This had all of us imagining a world where processing of documents no longer needed human intervention – or at least very minimal interaction.
Emanoil's presentation got the conference off to a great start by turning the attendees' mindset towards the future of the electronic TMF management. However, there was a clear distinction here between the roles of smaller organizations and the larger ones. The Pfizers and Bayers of the world are in a place of global leadership, always pushing the envelope and using their big data to refine the algorithms and paving the way for the rest of the industry.
Paul Fenton, CEO of Montrium led an insightful panel on the second day of the conference which spoke about pushing boundaries and elevating eTMF functionality. A topic that certainly piqued the audience's interest was completeness, and how the current method of calculating completeness just isn't enough to satisfy the current regulatory environment. Why? Simply because you don't know what you don't know.
The way that completeness is currently calculated in most eTMF systems is based on a list of pre-defined expected documents. For documents like a clinical protocol or an investigator brochure, you know that you'll need it in the system, but what about an amendment to that protocol? There is no way of knowing that amendment will be expected, and therefore convolutes the completeness calculation. Paul's thought on this revolved around events. Envision having an event trigger, resulting in a newly generated subset of documents to become expected based on the requirements of that trigger!

Integration and finding a common language
Another clear theme throughout the Summit was the interoperability between systems.
It's clear that today's ecosystem involves multiple systems that hold different and shared data, documents, and information. Integration is so important when discussing software, especially eTMF. TMF relevant documentation and data is often found in several different systems, with many documents not centralized in the sponsor TMF. Having clear integrations that are pushing and pulling data in real-time could reduce the disconnected nature of today's TMF environment and keep all your data consistent throughout the entire organization.
However, integration is not always the easiest thing to put in place and depending on the current status of your systems, could be impossible. Furthermore, even when implemented, these integrations could be too complex to maintain and troubleshoot.
The Exchange Mechanism Standard was brought up multiple times throughout the Summit as a tool that could potentially alleviate some of these pains. During a presentation from Martina Duevel of Bayer, integration was discussed in more detail, exploring the all too familiar scenario of TMF content held in Investigator Site File (ISF) systems, Clinical Trial Management Systems (CTMS), other CRO systems and potentially pharmacovigilance and administrative systems. So, how can we capture this and appropriately tell the story of the trial? Duevel suggested that by replacing the process of active uploading and downloading with automated data transfer and integration we could eliminate some of these common challenges.


Reporting with a purpose
Reporting is always a huge topic at the Summit and we always focus on those three main pillars of TMF reporting: Completeness, Timeliness and Quality.
A very interesting point was brought up by Liz Farrell of Biogen where she stated that all processes in place for metrics should support compliance with regulations. Farrell goes on to say that it is sometimes easy to lose sight of this concept and start pulling different metrics with no real goal in mind. Regarding timeliness, it was unanimous that there is no one day or date that makes you timely or untimely, it really is about your process. For some organizations processing a document in 10 days may be considered timely and for other organizations, 90 days may be considered timely.
What was clear at the summit was that more robust reporting and even forecasting tools are required to make better and more informed clinical decisions. The general consensus in the audience was that a new set of tools are required, one that the industry has yet to see from its existing vendor community.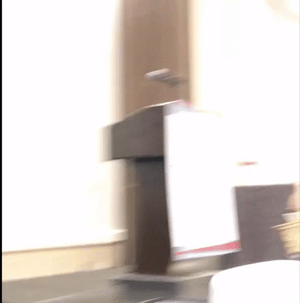 Audit trails aren't just for audits
An interesting concept brought up during Farrell's presentation on shifting the TMF metrics paradigm was that of our definition and use of audit trails. Today, audit trials are typically only opened or used during inspection and if the inspector asks for them. However, the audit trail contains some very relevant data and information that can be used internally to assess and improve processes.
Leveraging data in the audit trail and looking at the audit trail more systematically will allow your organization to be inspection-ready when the time comes alongside a wealth of other data that can be used across clinical programs. It's also important to note that the term audit trail is changing. The term was once just about the changes made to a document (we all know the Part 11 definition too well) but we expect to see this evolve in the future to something that resembles an activity log.


---
To conclude
With progressing developments in the electronic Trial Master File industry in near-sight, we anticipate even more thought-provoking conversations around the future of eTMF in an effort to move along the "yellow brick road". For anyone working in the pharmaceutical, biotech, medical device, and clinical research space – we highly recommend marking this event in your calendar next year.
What aspect(s) of TMF design and/or management do you think will develop into a major topic at next year's event? Let us know by commenting below!



Watch the full Opening Keynote Sketch here:
Get our best content delivered straight to your inbox