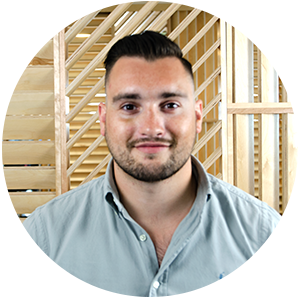 Published on
September 2013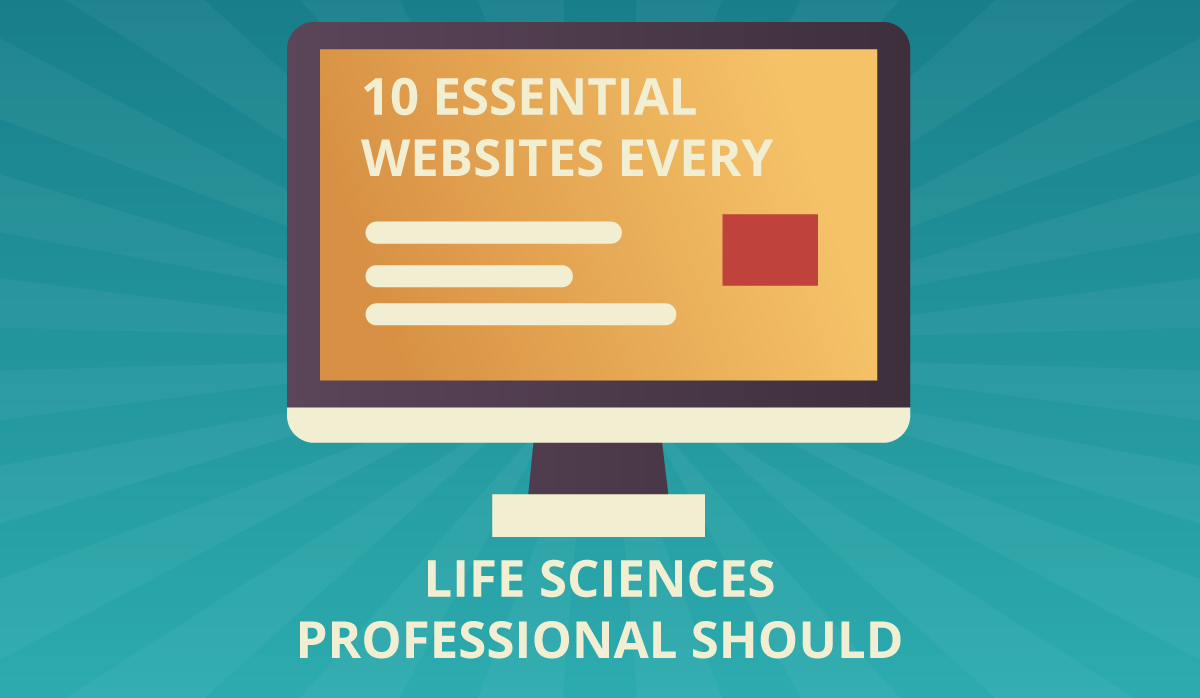 Every day we see new and exciting ways to digest and inform ourselves on the news around the globe. More and more, blogs and news release sites are becoming an increasingly valuable way that industry professionals can stay in the loop on information that directly influences our industry in real time. Our first blog post pays tribute to the countless blog and news release sites that influence all of us on a daily basis.
We have spent, hours, days and even weeks sifting through the internet, through hundreds of blogs to compile a list for you that you'll be sure to scan through morning, noon and night after you've discovered them. Now we haven't organised these in any particular order, nor have we divided them into neat little sections, but what we have done is compile a list of blogs and sites that's a great place to start for any Life Science professional who's looking to stay on top of what's happening in our industry. Follow the blogs that interest you to stay on top of Pharmaceutical, Medical Device, Research, Manufacturing and Technology news that this industry presents to you.
| | |
| --- | --- |
| | The WSJ Health Blog offers news and analysis on personal health, new research and health news. It includes contributions from staffers at The Wall Street Journal, WSJ.com and Dow Jones Newswires. Follow them on Twitter here: @WSJhealthblog |
| | |
| --- | --- |
| | Follow this great blog written by the Microsoft Life Science Team. A site for Microsoft partners, developers and architects in Life Sciences. With regular posts from the executive team covering Regulatory Compliance and Technological Innovation this blog is a must follow for any Life Science professional. |
| | |
| --- | --- |
| | The now giant website services next to every industry/market you can think of. Fierce Life Sciences ranging from BioTech, to Medical Devices and Pharma to Research, this news site is one of the best on the web for up to date news and information related to the Life Sciences. Follow @FiercePharma now. |
| | |
| --- | --- |
| | A blog dedicated simply to keeping a watch on the FDA for consumers and promoting government accountability within the healthcare and pharmaceutical industry. You can follow its editor, Mark here @MarkSenak |
| | |
| --- | --- |
| | ACT is a global, peer-reviewed website and thought leader for the global community that designs, initiates, manages, conducts, and monitors clinical trials. Industry professionals learn effective and efficient solutions to strategic and tactical challenges within the tightly regulated, highly competitive pharmaceutical environment. You can follow their tweets at @Clin_Trials |
| | |
| --- | --- |
| | Pharma industry news and analysis from Pharmaceutical Executive magazine. With a wealth of real-time articles and linking blogs, this website is a bookmark must for any Life Science professional. You can follow the tweets and articles of PharmaExec Magazine on Twitter at @pharmexecutive |
| | |
| --- | --- |
| | LearnAboutGMP.com (formerly AskAboutValidation.com and AskAboutGMP.com) is an online forum for Life Sciences professional to discuss GMP related topics. With a Validation, Quality and Compliance focus, this online portal has been specifically designed for the Life Science sector. You can follow the tweets and articles of AskAboutGMP.com on Twitter at @LearnAboutGMP. |
| | |
| --- | --- |
| | The Life Science Leader website is one of the most comprehensive industry publications with both a monthly magazine and an online news website. From the most powerful women in biopharma to the most recent regulatory approval, Life Science Leader has it all. |
| | |
| --- | --- |
| | The Clinical Leader is the defacto source of clinical news and information within the research industry. With a well established editorial team packed with thought leaders from across the industry, the online publication provides a comprehensive coverage of all things clinical. |
| | |
| --- | --- |
| | PharmaTimes offers a unique blend of news stories, interviews, features, case studies, analysis and comment on the critical issues facing the pharma and healthcare sectors. Their wide editorial lens combined with their editorial philosophy to deliver sharp, informed and entertaining coverage from the perspective of the industry, the payer and the patient, allows PharmaTimes to help kickstart conversations that matter most to our audience of decision makers within pharma and the healthcare profession. |
So that's the first instalment of the "Essential Websites for Life Sciences Professionals" series, we hope you enjoyed it. We will be rounding up the best sources we find for Life Science News and Information, showcasing the best sources each year. Montrium's team of experts will be blogging regularly on a range of different topics surrounding the Life Science Industry. If you have anything that you would like us to address in a blog post, or you have any questions at all, please comment below.
Found these sources helpful? If so, follow Montrium on Facebook, Twitter & LinkedIn to catch the great content we share every day in real-time.
Get our best content delivered straight to your inbox