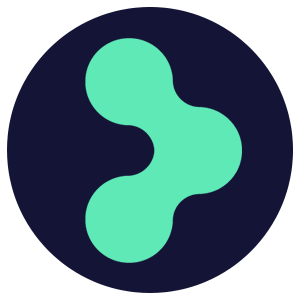 Published on
January 2016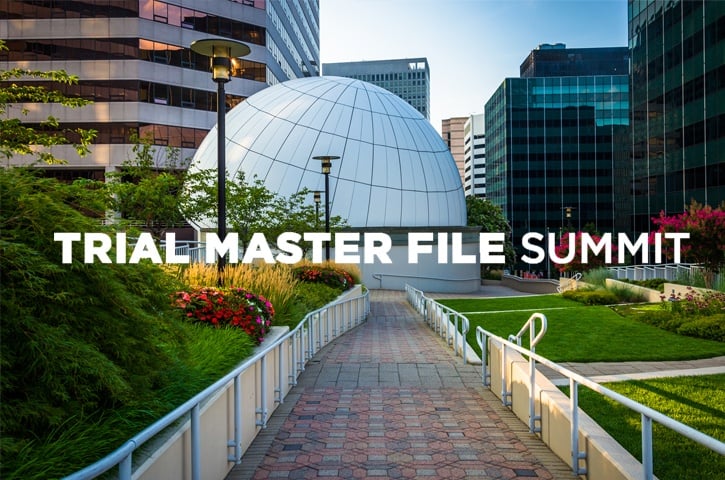 Towards the end of this month, Trial Master File experts and interested parties will be converging on Arlington, Virginia (Washington, DC) for the 5th Annual TMF Summit. The 5th installment of the summit will be host to a range of educational sessions and presentations by some of the industries top figures within the world of TMF. As a leading Electronic Trial Master File vendor and solution provider, Montrium will be exhibiting down at the summit. If you are attending and would like to see our eTMF solution, eTMF Connect, in action, please stop by our booth.
If you're planning on attending the conference, below will give you a quick overview of what to expect from the event. It's going to be a great conference, and we hope to see you all there.
Not Registered? You can learn more here
Here's at a high level what the conference consists of:
The agenda will dive into key factors that drive successful TMF management, with a focus on enhancing your TMF processes and quality. Our expert speakers will cover both paper and electronic system strategies to ensure attendees meet all global regulatory requirements in their TMFs.
20 educational sessions covering all aspects of paper and electronic TMF filings
6 case study presentations from Amgen, Bayer, BioMarin, Boehringer Ingelheim, Eisai and Janssen
A TMF workshop for newcomers, which introduces the Trial Master File and the many challenges that TMF professionals face
A 5-hour interactive TMF training seminar on the keys to successful TMF management
9+ hours of networking with 175+ TMF professionals An engaging panel session on trends, the preparation of and expectations for a TMF inspection
14+ hours of educational sessions that will provide you with best practices, lessons learned and case studies
Updates on the DIA Reference Model Version 3.0, TransCelerate's eISF and the MCC's working group
Here's what conference chair Karen Roy, SVP, Client Solutions at Phlexglobal had to say: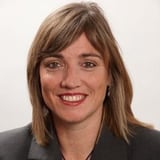 "The TMF Summit will give TMF Experts and newcomers the opportunity to hear firsthand where organizations have come through as well as fallen short on their eTMF Implementations. We're also focusing on addressing some of the issues that surround interactions with CROs and dealing with inspections"
Thinking about attending?
This conference is designed for professionals from pharmaceutical, biotechnology, and medical device companies with responsibilities in the following areas:
Clinical Operations
Document Management
Regulatory Affairs
TMF and eTMF
Data Management
Clinical Document Coordination
Document and Record Specializations
Clinical Development
Regulatory Operations
Essential Document Management
Quality Assurance and Operations
Knowledge Management
Global Planning and Standards
Strategic Clinical Operations and Planning
Clinical Trial Management
Quality Management
Informatics
Clinical Information Technology
If you plan on attending the summit and have questions or would like to see a demonstration of Montrium's solutions, please feel free to email sales@montrium.com to organize a meeting. Alternatively, simply drop by our booth in the exhibit hall for more information.
Not Registered? You can learn more here
Get our best content delivered straight to your inbox