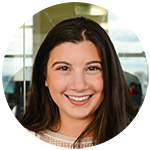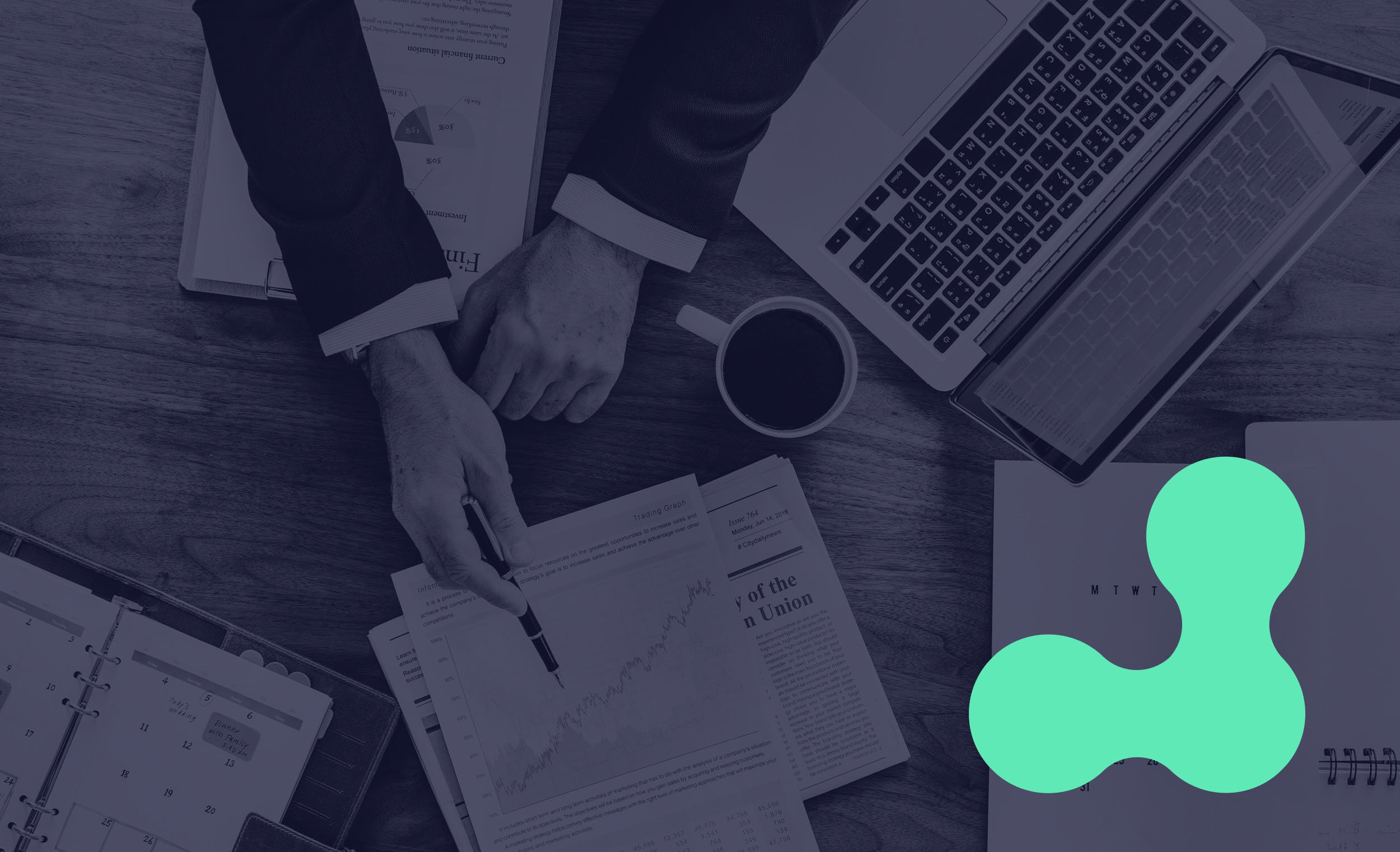 Electronic Trial Master File systems are becoming more commonplace within life sciences organizations and are one of the fundamental pieces you need to run a well-oiled clinical program. However, not everyone is on the same page, and strangely eTMF systems can be seen by a member of your finance team as an added expense rather than a smart investment.
Preparing a proposal for budget approval to finance your new TMF environment is always a challenge. This becomes even more challenging when the finance team is unaware of your team's needs, pains and goals. Here are a few tips on easing that process and getting approval from your finance team for an eTMF system at your organization.


1. Position your request to your CFO's vision

It is easier to get your finance team on board if what you are pitching is in line with their vision. Do some digging and see what your CFO and team's strategies and goals are for the coming year. These goals could be trying to improve efficiencies in cross-functional groups, automate certain current processes, increase data security etc. Once you know their goals you can demonstrate how implementing an eTMF system might be the key that gets them strides closer to achieving their goals.

There can be many high-level goals that finance are working towards, and if you align your pitch with those goals and position it in that way, you will have a much easier time selling it and getting that budget approved.

It is also important to remember that timing is everything. Aligning with strategy is important, but the timing, of course, needs to be right. Keep in mind the time of year that financial planning is done and when the budgets are decided. Plan ahead and present your case far before the budgets are decided and in stone. If your case is presented too early, it may not be a top priority and if it's too late, the budget may have already been allocated.
2. Explain the pains with your current TMF environment

If they are not aware of your needs, explain why an eTMF is imperative and what problems you are trying to solve. As TMF fanatics who live and breathe TMF day in and day out we sometimes forget that others are not as versed as we are.

Firstly, does your finance team even know what the Trial Master File is? If not, it's best to explain it to them, and how critical the proper management of documents and data is to the organization. Explain that these files can be inspected at any point and they are crucial to the success of your clinical trials. Once they understand this, describe the pain points of your current process and how an eTMF could potentially mediate this.

If you are working with paper, how will you share documents with different stakeholders across the globe? How will collaboration be achieved? How long will it take to retrieve a single document in the stacks of paper in the file room? These are all questions you can ask to help build your case.
If you are working solely with paper files, there is no metadata, no traceability, no oversight and little accountability. When your finance team begins to understand the depth of your issues, they will be more inclined to help you remedy that.

3. Don't talk about cost, talk about investment

It's easy to talk about the cost of a software, but try switching the conversation by talking about investment. What is the return on your investment? To determine this, you can take a look at our ROI Article.

The first part of determining ROI is to calculate the cost of your current process. This includes, but is not limited to, filing cabinets, software licenses, additional resources needed to manage your current processes.
Now think about the opportunity cost of bringing on an eTMF and of course, the monthly fees. Opportunity costs are things that are not tangible but do translate to efficiencies such as time saved by using an eTMF, collaboration on documents and the safety of knowing your processes are compliant at all times etc. Even though there is not a tangible amount saved for opportunity cost, it is still a huge added value to the organization.

If you approach your finance team in this way, they will be more inclined to review the money and time saved rather than the money they would be spending on an eTMF.
Key Takeaways
I know what you're thinking! Getting approval from your finance team doesn't seem too difficult now does it? Just keep these three tips in mind and remember, they cannot approve budget for something they don't know about or understand, so don't be shy to explain what exactly an electronic trial master file is and why it's as important to you as it is to the entire organization.

Rather, explain what is wrong with your current processes and how an eTMF would rectify that and how implementing it is actually in line with their long-term goals. And lastly, an eTMF is an investment not a cost, so make sure you discuss the return on investment and the opportunity cost involved.
Get our best content delivered straight to your inbox