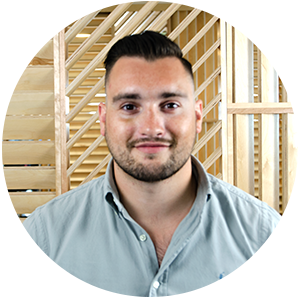 Published on
October 2018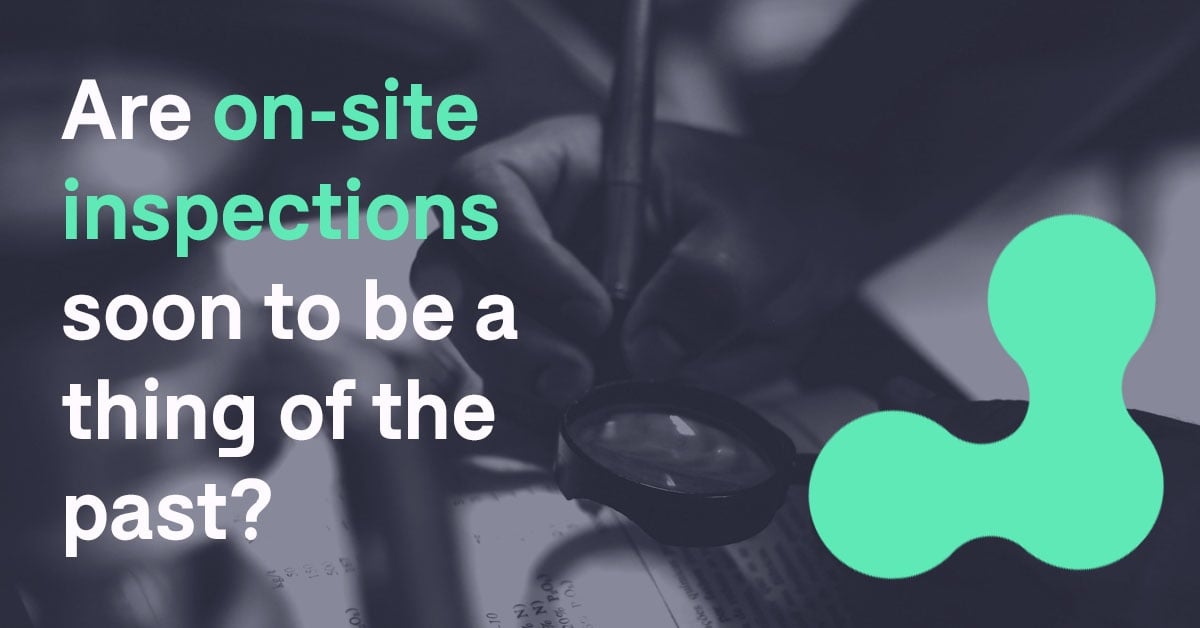 Most clinical and compliance groups spend the vast majority of their time planning. They plan for best quality assurance practices, prepare in case of a regulatory inspection, devise responses to questions during an inspection, and even strategize for future inspections in the midst of an ongoing inspection.
Today, the vast majority of inspections are conducted on-site, with the inspector accessing TMF content directly from the filing room or the in-house system. Having a regulatory inspector come on-site not only requires meticulous preparation, but also adds logistical considerations that can often overwhelm those undergoing their first inspection.
While regulatory inspections are incredibly important for patient and public safety, are there better ways to prepare and conduct inspections with regulatory agencies, without completely crippling your team's productivity - such as moving towards off-site methods for undergoing an inspection?
In the following article, we'll be exploring how TMF inspections are performed today with some examination of the regulatory expectation, as well as looking at what technological advancements are required to support a change in how inspections are conducted.
What are regulators looking for now?

The more vocal regulatory agencies around the world have been quite open and transparent in recent years on what their expectations are when conducting regulatory inspections. The two key areas that are relevant for the remote vs on-site inspection debate are that of direct access to the TMF/eTMF as well as the ability to review metrics related to TMF completeness, quality and timeliness.
More specifically, all agencies now expect to receive some form of access to the TMF, whether direct or assisted. For example, the US Food and Drug Administration (FDA) expects the sponsor/CRO to work with them to navigate through the system. However, the European Medicines Agency (EMA) and Medicines and Healthcare Products Regulatory Agency (MHRA) prefer to have direct access without supervision, having the same level of access as the study team would (without restriction on final documents).
By means of access to eTMF systems, inspectors are also expecting to be able to review TMF related metrics that tell the story of how you have conducted the study and managed the Trial Master File. TMF management rests on 3 key pillars; completeness, quality and timeliness – inspectors expect to be able to see when documents have been created or uploaded in the eTMF (activity logs and audit trails) and will anticipate concrete explanations for any sudden surges in document uploads. Spikes in activity after an inspection is announced or at the end of the study tells an interesting narrative on how you've conducted your study.
Now that we see that the regulatory bodies are looking for more transparency and greater access during inspections, does this mean that remote inspections could become a new reality?

Are remote TMF inspections feasible?

Firstly, before diving into whether or not on-site inspections have a shelf life, let's examine if remote TMF inspections are even viable and identify some of the roadblocks the industry may run into before getting there or that will at least slow the transition.
Sponsors may still be uncomfortable with remote inspections – Regulatory inspections are a fragile and often sensitive subject for many sponsors, primarily due to the uncertainty and variety that can arise from one inspection to another. Many seek comfort in being able to sit with an inspector and control these sessions. Regardless of whether the sponsor is comfortable or not with remote inspections, the inspector will ultimately decide how inspection practices will change in the future, and sponsors may not have a choice.


Trial Master File management is still very decentralized – In today's global clinical trial environment, rife with mergers and acquisitions, TMFs are typically disconnected and are being managed in different locations, with content often spread across different systems. For remote inspections to become a reality it would require centralization of TMF management and storage, with one system or several connected systems that an inspector could gain access to. Today's disconnected landscape would require inspectors to be trained and have user accounts and passwords to several systems at one time, all accessed remotely.


Remote technical support is more challenging – When we begin to give greater access outside of our organizations, supporting inspectors through some of the technical nuances of today's electronic systems could be challenging. We know that without the proper tools, communication and support - inspectors could become frustrated and tell a disconnected story of study activities.


Remote inspections require modern electronic TMF solutions – The industry has whole-heartedly made a conscious effort to move towards more modern tools for powering their clinical programs. However, many organizations still support and maintain legacy applications and/or paper TMFs. For remote TMF inspections to truly be feasible, sponsors would need a robust and modern eTMF system that supports remote inspection. There is a range of capabilities and features that would be essential to make this happen – we'll take a look at these in the next section.
What would need to be in place to support a remote inspection?

Now that we've covered where inspectors' mindsets are currently at and have evaluated some of the roadblocks that could hinder remote inspections from happening. Let's look at some enablers that could advance the reasoning for remote inspections.
Embedded Video Conferencing – If we can't conduct introductions or walk through our TMF content in person with an inspector, it's imperative that we have tools that can integrate or facilitate video conferencing in our eTMF during a remote inspection.


Strong Question & Answer Functionality – During on-site inspections, time-sensitive questions are often raised where justifications or answers need to be given. Should inspections be conducted remotely, eTMF systems would need to have functionality where an inspector could flag or raise a question, with the in-house team being able to respond directly in the system.


Attach Artifacts to Responses/Queries – Following the topic of Q&A functionality, sponsor teams would need to be able to share links or attachments to content that is referenced in a question or is the answer to a question.


Preparation of Electronic Inspection Packages & Inspector Views – For remote inspections to be possible and for us to prepare in the same way we do today, sponsor teams would need the ability to collate and generate an electronic inspection package specifically for the upcoming inspection. These inspection packages should then be displayed in an intuitive inspector viewing tool.

Inspector Activity Tracking – While it may seem a little intrusive to monitor what your inspector is looking at, it's important to ensure that you're supporting the inspector as he/she carries out their inspection. For remote inspections to run smoothly, sponsor teams will need alerts that notify them when inspectors are logging into and out of the system, as well as notifications when they are accessing certain areas or sections so that they can prepare for pending questions.
Key Takeaways
The idea of remote inspections is one that's whispered in conversations at clinical events around the world - and while many find the idea of it novel and interesting, there's just so much more to consider as an industry before we're ready to make that switch. Not only do the regulators have to mandate that remote inspections are possible, but we must have the right processes and technology in place to support them in case the opportunity presents itself.
We are a long way from actually having to deal with remote inspections, but should technology advance and the regulators modernize, a remote TMF inspection could be coming to a virtual boardroom near you – so keep it on your radar.
Share us your thoughts on this subject in the comments below!
Get our best content delivered straight to your inbox