Due to the incredible volume of information presented in a marketing application, agencies are encouraging applicants to submit applications electronically in required formats that can facilitate their regulatory review (for example, eCTD for drugs and biologics).
As agencies increase the pressure on organizations submitting electronically, we've seen the rise of a common standard to submit market applications in - Electronic Common Technical Document (eCTD). As the use of eCTD has grown across the globe and with the upcoming deadlines for electronic submission looming, we wanted to give you a visual explainer to the rise of the CTD standard, and shed some light on what's upcoming.
Please feel free to share this infographic with your colleagues!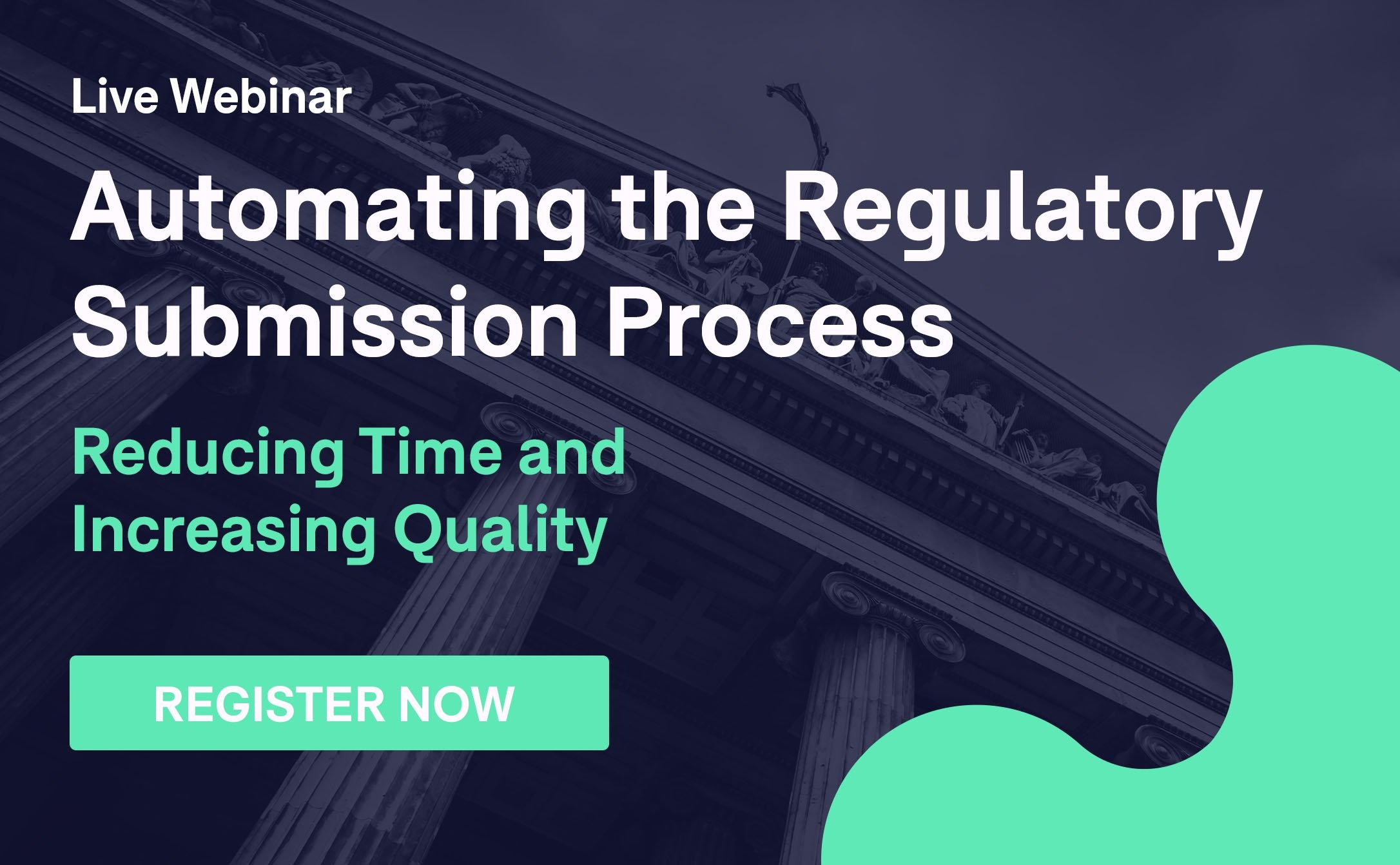 Share This Story, Choose Your Platform!